About us
Enervee started in 2010 with a focused mission: to empower better buying decisions for your home, steering you towards energy-efficient options. We've transformed the shopping experience, helping households make informed choices that combat climate change. Through our partnerships with utilities, states, cities and corporations, we're paving the way for a more sustainable future, one smart purchase at a time.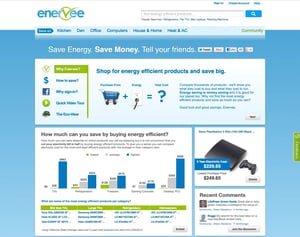 May 2012
We launch Enervee.com 1.0 - the first product comparison site focused on energy savings.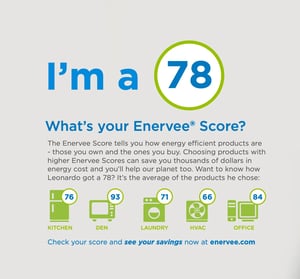 July 2012
The Enervee team develops the Enervee Score to help shoppers easily choose the most efficient products.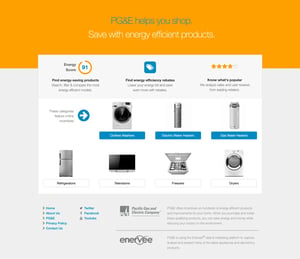 January 2015
We launch the first utility online marketplace for PG&E featuring online rebate processing.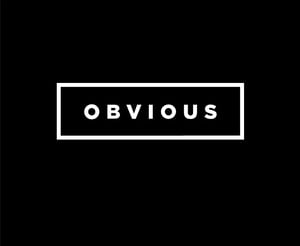 April 2015
Obvious Ventures leads Series A investment round in Enervee.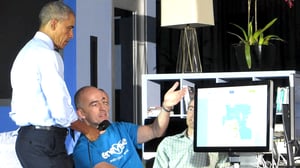 August 2015
President Obama hears the Enervee pitch and wonders how we'll make money.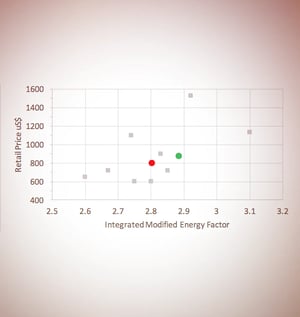 August 2017
Proof of Enervee Score impact published in leading academic journal.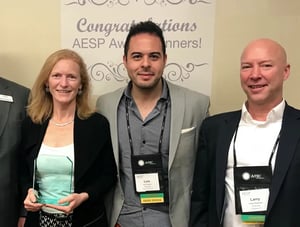 January 2019
We receive the prestigious AESP award for market transformation.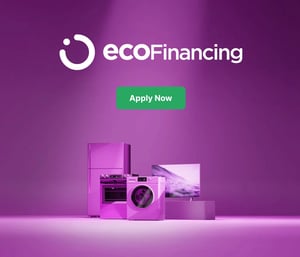 September 2021
With "Eco Financing" we launch another industry-first to help people afford efficient appliances.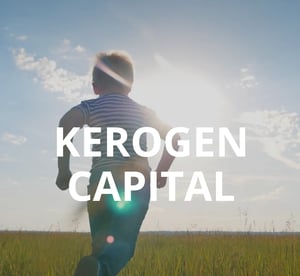 April 2022
Kerogen Capital leads $30m Series B financing round to scale decarbonization.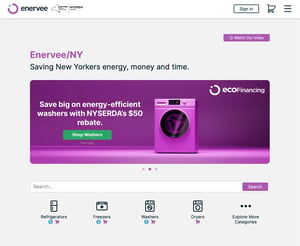 July 2022
We launch the NY Marketplace to help all New Yorkers buy efficient.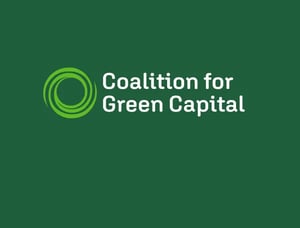 May 2023
We anounce our partnership with the Coalition for Green Capital on accessible financing nationwide.
A shared vision and cause.
We are revolutionizing the way we can choose and purchase energy-efficient and carbon-saving appliances. With the invaluable support of our exceptional partners, we are removing barriers and creating innovative tools to transform markets.