are our partners.
Unlock smarter energy choices for your customers with Enervee's online marketplace. Scale electrification, energy efficiency, demand response, and equity programs effortlessly.
Join leading utilities, governments, retailers and OEMs reaching over 37 million households.
APS pre-enrolled 97% of thermostat sales in DR.
"
The main driver was our marketplace provider, a company called Enervee. We instituted demand-response pre-enrollment so customers could have a more seamless experience when they visited the APS Marketplace online where they could automatically enroll at the point of purchase. As a result, we saw tremendous uptake. In the first year, we sold about forty thousand thermostats through the marketplace at a rate of ninety-seven percent pre-enrollment, so that's tremendously successful.
"
SoCalGas customers love Eco Financing.
"Enervee's partnership has made our goal of expanding our efficiency programs to more SoCalGas customers a success. Eco Financing's inclusive credit requirements also allowed us to reach historically underserved customers, like low-to-moderate-income customers and renters. All while improving customer satisfaction and reducing our customers' energy use and utility bills."
AEP Ohio maximizes customer satisfaction using Enervee.
"Enervee powers our Marketplace and makes buying efficient products the easy choice for our customers. And with tools like the Enervee Score, Eco Financing, and carbon neutral shipping, we're able to engage more customers and help to reduce utility bills for those who need it most."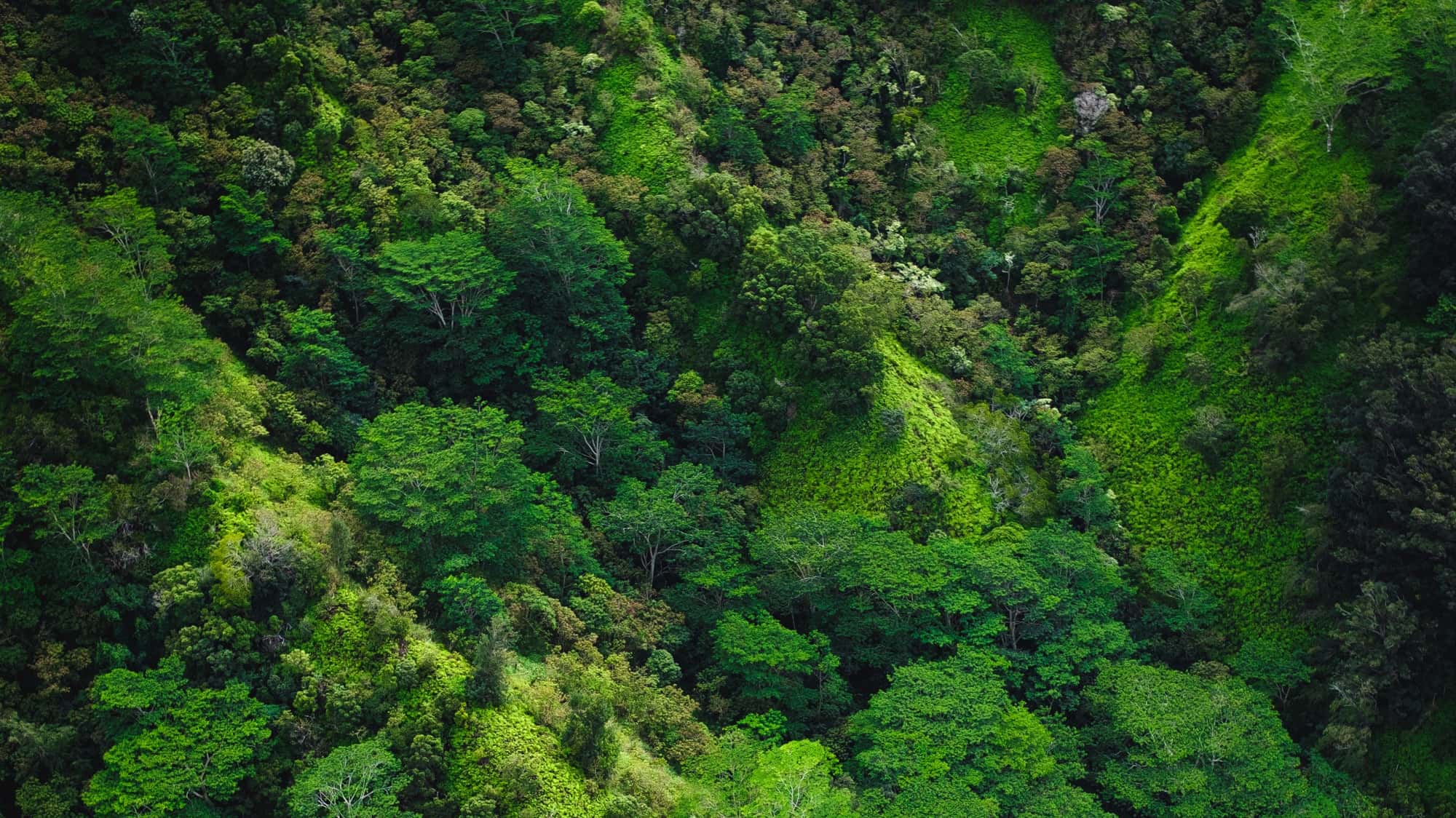 Our impact to date.
This represents the collective impact of customers who visit our marketplaces and choose more efficient products, surpassing the average market standard.
149,696
energy savings (MWh)
64,818
greenhouse gases avoided (CO2e)
Get in touch with us.
Our partner team is excited to hear about your needs.