Retail & OEM.
Sustainability for all.
Partner with Enervee to expand your customer reach and easily provide access to government and utility incentives - all while boosting your green credentials.
Incentives delivered. Sales boosted.
Partner with Enervee to integrate utility and government incentives into your customer offerings. Our platform not only enriches the customer experience but also handles the complexity of local program reporting requirements and customer eligibility verification. This streamlines the process for you, providing a smoother path to potential sales growth. Elevate your products into solutions for a more sustainable future.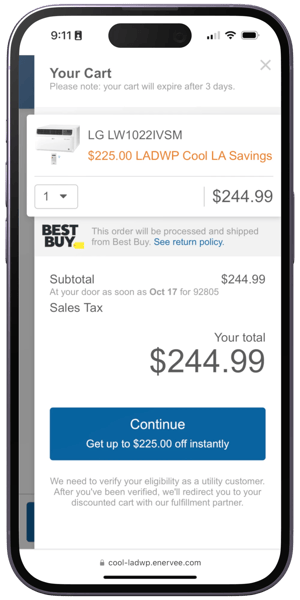 Eco Financing. Revealed.
Enable your customers to optimize energy efficiency and expedite electrification. By harnessing private lending capital and public Loan Loss Reserves, we reduce credit requirements and lower interest rates. Proven effective, our approach engages everyone, including renters and income-constrained customers in their quest for more sustainable living.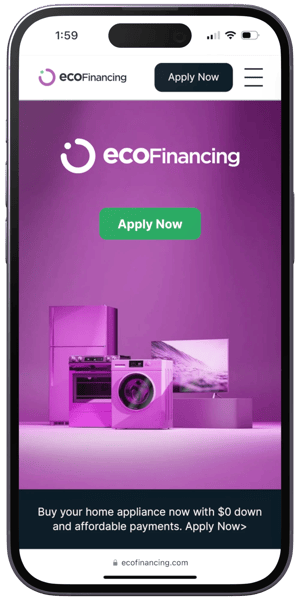 New customer segments. Unlocked.
Integrate utility and government incentives seamlessly to connect with new customer segments. With Enervee's platform, include Eco Financing in your retail strategy to remove financial barriers. This creates opportunities for differentiated co-marketing campaigns, enabling deeper engagement with your customers.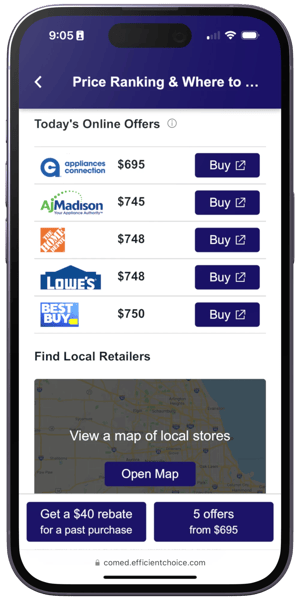 ESG Impact. Crystalized.
In today's world, sustainability is more than a buzzword—it's a business imperative. Utilize the Enervee Score and our catalog's model-specific energy and carbon savings to bolster your green credentials. When paired with the equity benefits of Eco Financing, your Environmental, Social, and Governance (ESG) impact becomes not just evident but quantifiable. Take the next step in sustainability by making your positive contributions measurable and publicly recognized.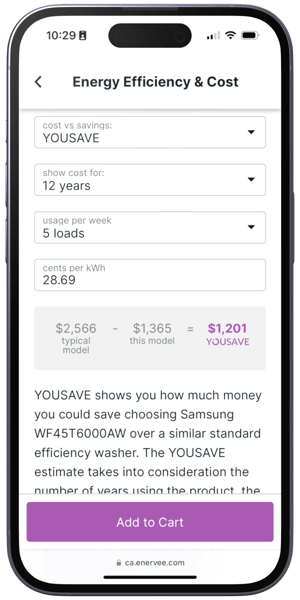 Get in touch with us.
Our partner team is excited to hear about your needs.
Retail & OEM insights & stories.