Government.
Everyone included.
Partner with Enervee and empower communities to easily adopt electrification and decarbonization equitably.
Market Transformation. Actualized.
Imagine a world where your communities accelerate electrification and decarbonization effortlessly. That world becomes a reality with the Enervee Marketplace offering over 40 product categories. Through unique features like the intuitive Enervee Score, empowering Eco Financing, and seamless instant rebates, we eliminate longstanding barriers and transform the way people buy. Governments can now turn aspirational goals into attainable outcomes. With Enervee, sustainable change isn't just on the horizon—it's here, and it's within reach.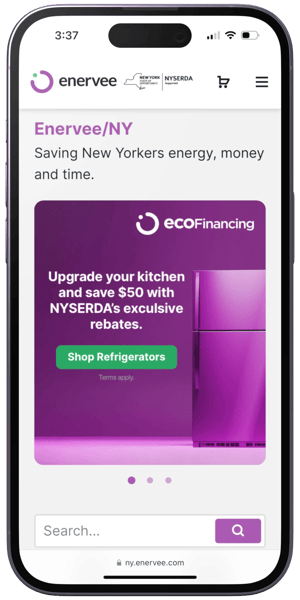 New York launches first statewide Enervee marketplace.
"NYSERDA is excited to partner with Enervee to test the potential for the NY Marketplace to improve awareness of and the use of highly efficient appliances…"
The future is electrifying.
Make the switch to electric appliances, including heat pump technologies, effortless for all communities. Deliver instant, dynamically-stacked rebates that incentivize smarter choices. Combine incentives from federal, state and local governments, as well as utility programs and partner discounts. With rigorous data capture and reporting, we ensure all program and regulatory requirements are met. Because the future of energy is electric, and we make it easier to reach.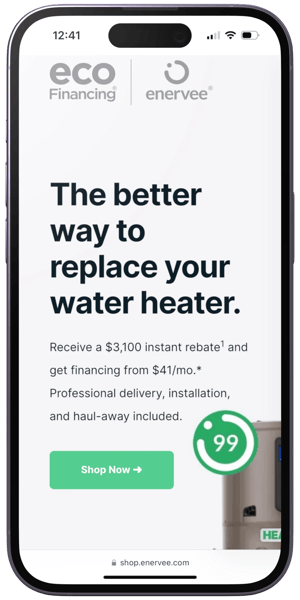 Equity. Realized.
Transform the way you support income-constrained and disadvantaged communities. Our inclusive, mobile-first platform scales your equity impact to unprecedented heights. By integrating personalized rebates and Eco Financing into our online marketplace experience, we remove financial barriers and pave the way for equal access to energy efficiency, demand response and electrification – one purchase at a time.
Eco Financing. Unlocked.
Enable those who lack disposable income or have poor credit to optimize energy efficiency and electrify. By harnessing private lending capital and public Loan Loss Reserves, we reduce credit requirements, lower interest rates and extend the loan repayment period – resulting in affordable monthly payments. Proven effective, our approach engages everyone, including renters and income-constrained customers in their quest for more sustainable living.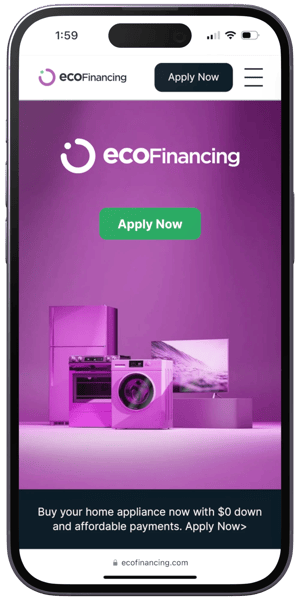 Rebates. Reimagined with AI.
We've been innovating in the digital rebates space since 2014. Our platform delivers a user journey tailored for every scenario, consistently earning top customer ratings. New AI-powered optical character recognition (OCR) technology automates the process, making custom data capture and reporting even more efficient. And with our customer care team at your service, fulfilling rebate claims has never been smoother.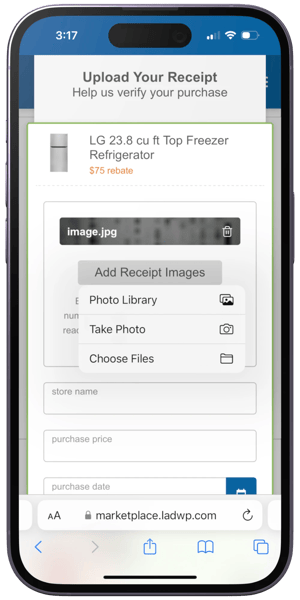 Get in touch with us.
Our partner team is excited to hear about your needs.
Government insights & stories.