We were overjoyed to hear that Built In's 2023 Moxie Awards were honoring rising women in technology for their outsized contributions to their places of work, communities and the industry as a whole.
What is Moxie you wonder? Moxie is defined as a combination of courage, pluck, perseverance, guts, determination, energy and know-how. A combination of these traits help women in technology thrive and are worthy of celebrating.
Enervee is lucky to have plenty of female technologists and team members who embody Moxie. Learning about their work and accomplishments is just too awesome not to share. Whether they receive an award or not, we think they are all worthy of recognition!
Why we believe our nominees should be 2023 Moxie Award Recipients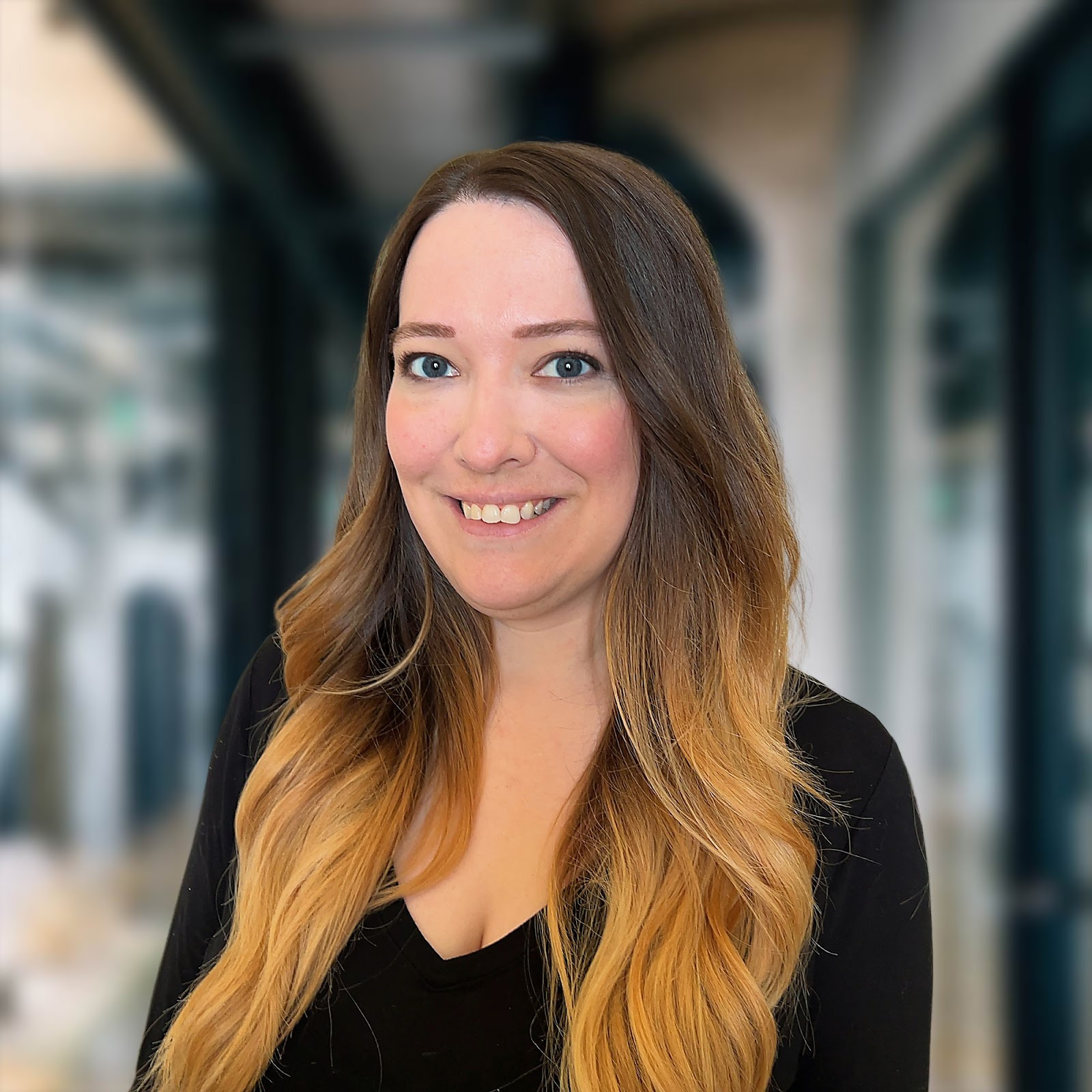 Nominated by Alex Kotowitz for the Product Team
Why do you believe Amanda should be a 2023 Moxie Award recipient?
As a woman in tech and product manager at Enervee, Amanda is a force to be reckoned with. Her moxie, drive, and determination make her an invaluable asset to the company. She has a unique ability to create exceptional ecommerce products that meet the ever-changing needs of consumers.
Not only is Amanda skilled in her role as a product manager, but she is also an inspiring leader. Her leadership style is characterized by empathy, openness, and respect for all team members. She is always willing to listen to feedback and offer guidance to help her team improve and grow.
What sets Amanda apart from others in her field is her unwavering commitment to promoting other women across the company. She understands the importance of diversity and inclusivity in the workplace, and works tirelessly to ensure that all voices are heard and valued.
Overall, Amanda is an outstanding professional who embodies the qualities of a great leader and team member. Her dedication to creating innovative and effective ecommerce products, coupled with her commitment to empowering others, makes her an invaluable asset to the team at Enervee.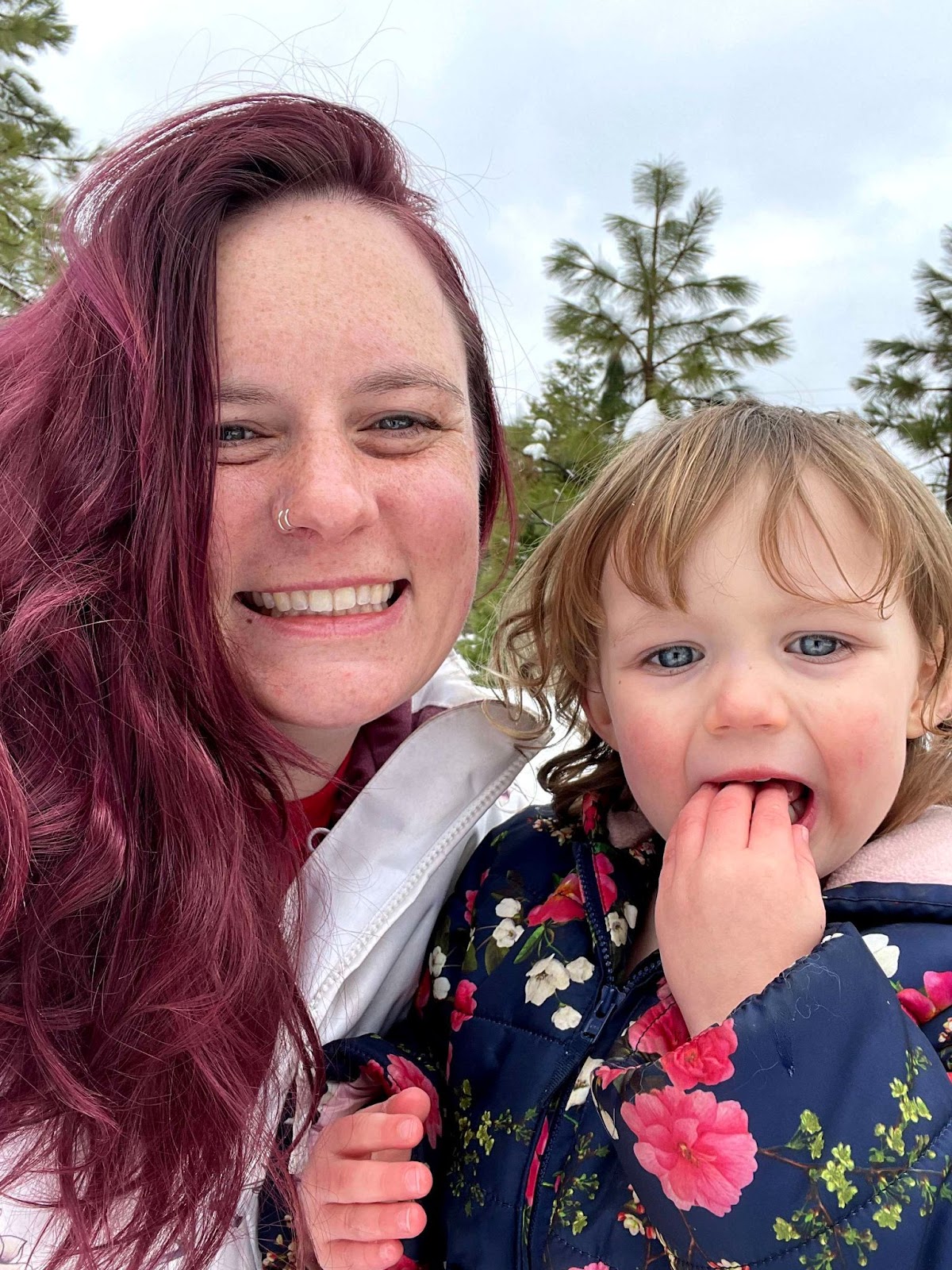 Nominated by Randol Reeves for the Infrastructure Team
How does Brie exemplify Moxie?
Brie leads by example, is fearlessly outspoken, always encouraging and supportive of others, and not afraid to take chances. After reaching a senior position in software development, Brie made the choice to move into DevOps, a new career path in tech with new challenges to rise to. In less than a year from that shift she's made herself an invaluable asset to the DevOps team. It seems like no matter what issue we're facing in the Tech org, Brie is always available to lend a hand, an idea, or any support she can. At times it seems like there are twenty of her with how she jumps in to help with our issues. Her impact in the Tech organization is evident not just from how she works but also the way her peers speak about her.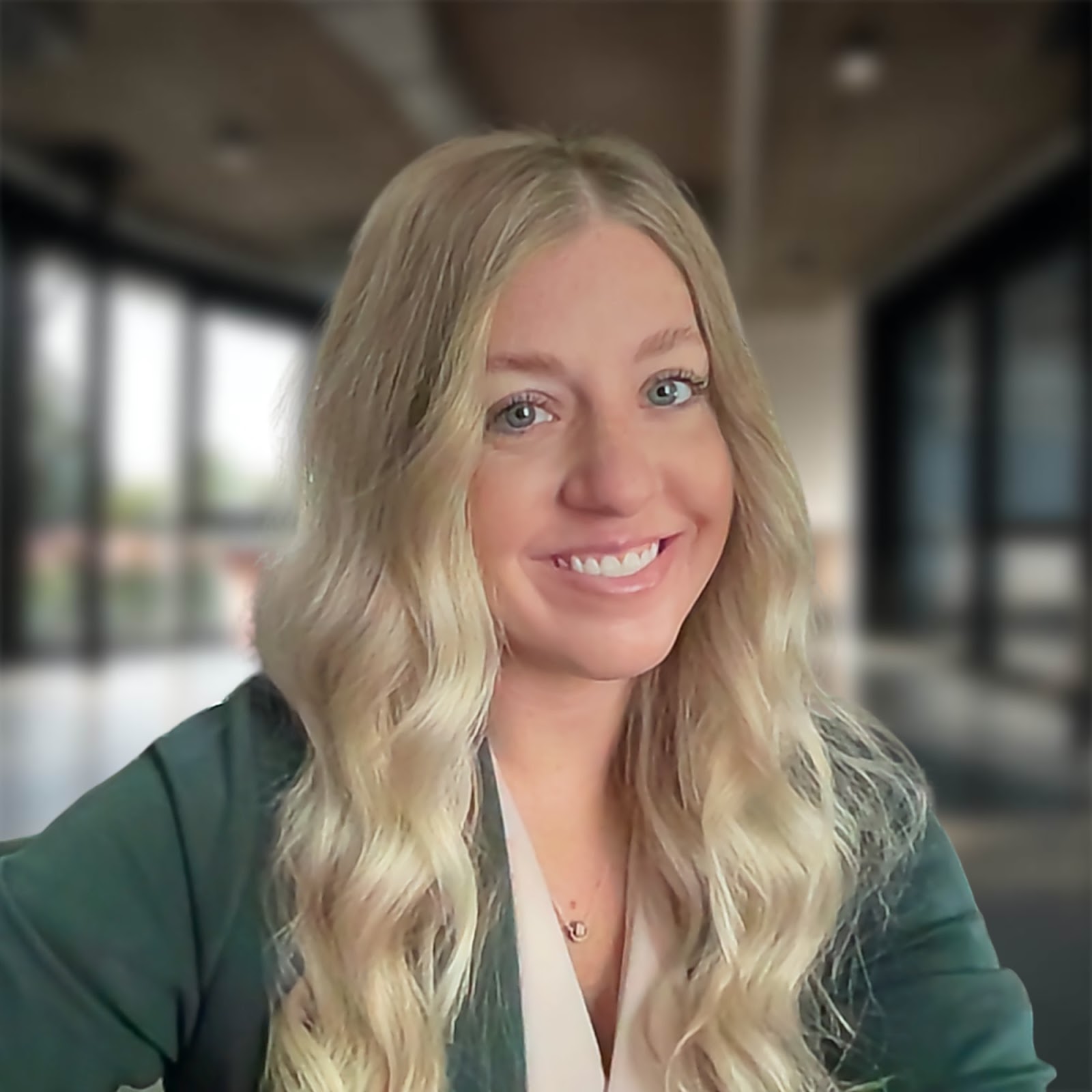 Nominated by Roopali Mehta for the People Operations Team
How does Randi work with outsized passion?
You always know that you can count on Randi to deliver results no matter the ask. Her work ethic and masterful time management skills allow her to be present for others - from coaching, helping with an audit, brainstorming initiatives or just simply to grab a cup of coffee with (virtually of course). Randi's outstanding communication skills makes her a go-to spokesperson - whether one-on-one communication or organized mass communication across the organization. She handles this role with aplomb. Randi's involvement in various roles and initiatives in the company and her ability to influence results and people's actions contribute to her deep sense of pride in her work and her professionalism.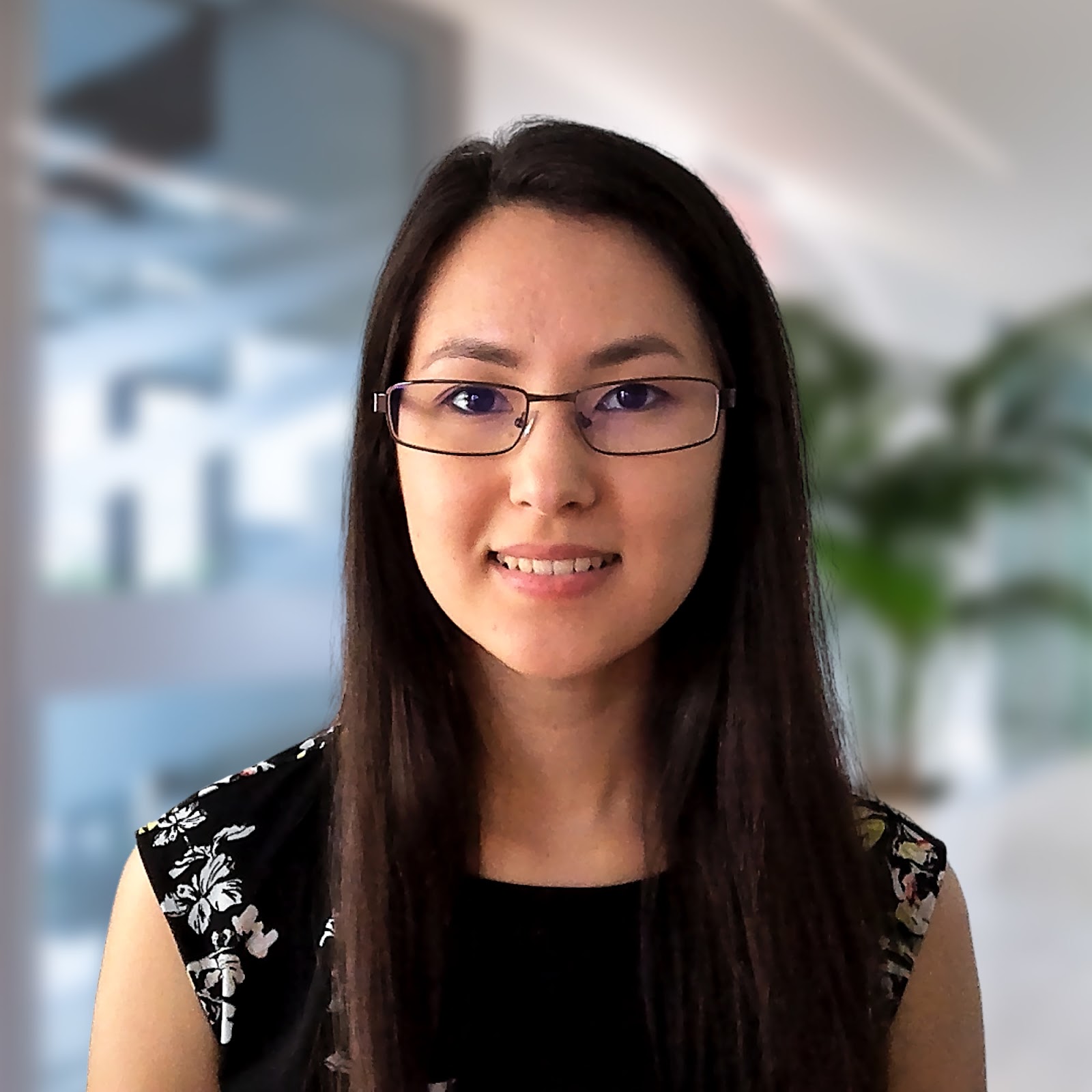 Nominated by Soheil Tezengi & Elsie Sherman for the Technology Team
How does Sharon exemplify Moxie?
Sharon exemplifies Moxie in many ways. She is always open to helping out wherever needed, often being one of the first people to reach out to help. She also provides insight on various topics with the domain knowledge that she quickly cultivated upon joining the team. Sharon often leads discussions during refinement sessions and is great at having the team avoid bikeshedding throughout the development process, allowing them to remain focused on priority issues and work. Sharon is also someone that is willing to speak up for others when they might not feel comfortable doing so, while also being open and receptive to other people's thoughts and feelings. An example of this was during a department meeting with the CEO and technical executives where she was an advocate for the development team in being able to voice their concerns. She had the courage to speak up and communicate in a way that distilled the issues that developers were feeling while also presenting the information to executives in a way that was understandable, relatable, and actionable.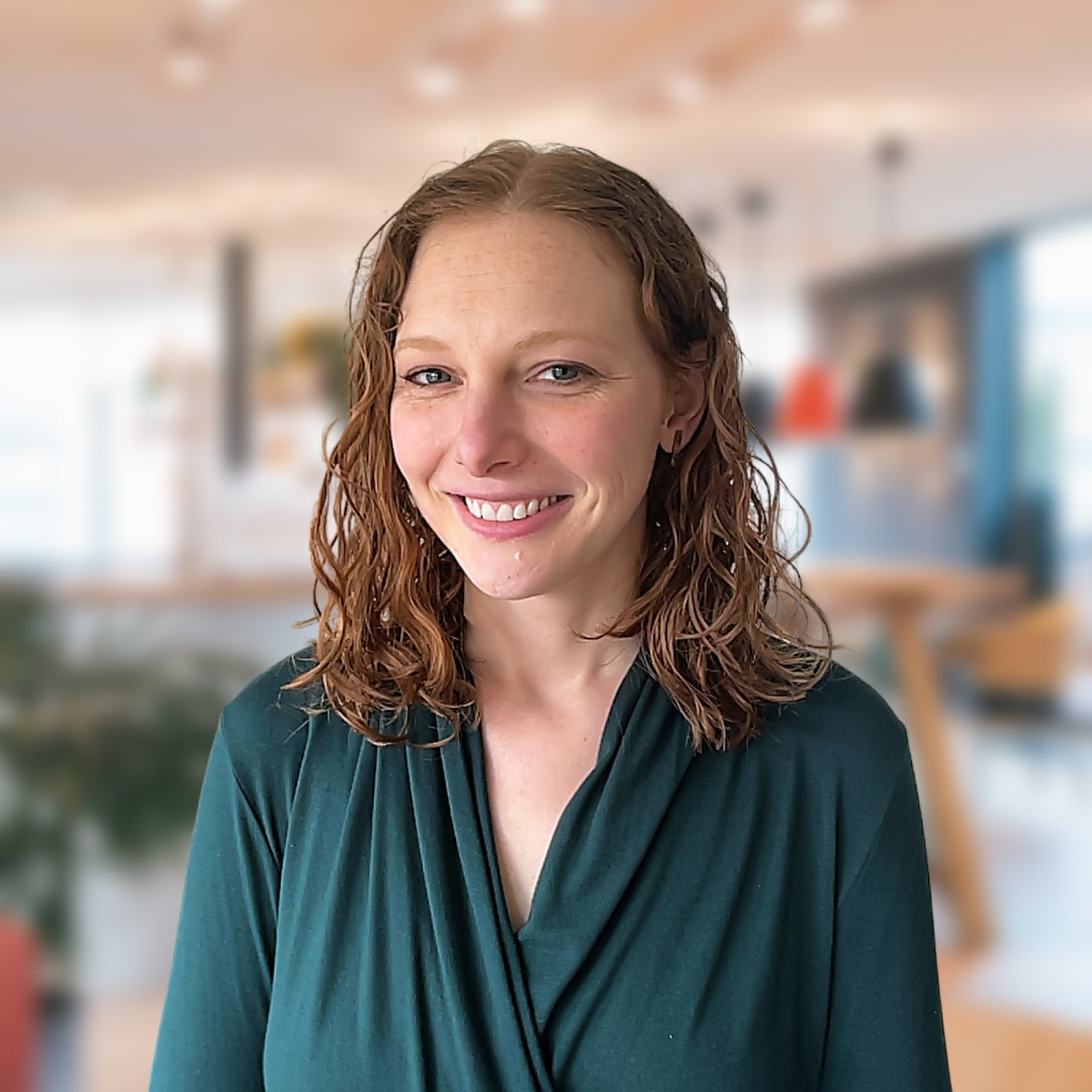 Nominated by Kate Merson for the Utilities, Growth Team
Share one instance where Tina empowered other women in tech
Our team was in a forming state last year- 6 new teammates within 6 months. For veterans, like Tina, this meant lots of changes, people needing to be brought up to speed and adjustments in team dynamics. Many would combust under this pressure, but Tina rose to the occasion and became a rock for the team. She helped onboard new staff and spent countless hours helping new team members learn the ropes. Tina remained open and collaborative, contributing new ideas and processes. Tina maintained integrity in her own work, continuing to connect with clients and drive business outcomes forward.
They're all winners in our book
We are proud of our team mates: Amanda, Brie, Randi, Sharon and Tina. They all embody moxie values daily by:
working with outsized dedication, commitment and passion;
displaying and sharing their subject matter expertise to drive initiatives forward;
uplift or mentor other women to raise them up;
and consistently leading with solutions and inspiring others to do the same.
If you want to learn more about our team and our culture, check out our blogs HERE.