Women's equality day was August 26th! Americans celebrate this day each year to commemorate the passing of the Nineteenth Amendment to the United States Constitution, which gave women the right to vote. While this was an important achievement in the women's movement, it was just a stepping stone. Women of color continued fighting for this right until the ratification of the Voting Rights Act in 1965.

While this holiday still celebrates women securing their right to vote, it has come to mean so much more – and it's a natural opportunity to recognize all of the strong, smart, kind women in our lives – like the amazing women we have here at Enervee!

This year, Built in LA took the time to talk with our very own Elise Shehram, Enervee's VP of Engineering, but we have so many amazing women at Enervee that we couldn't stop there! Below we share perspectives on equality in tech based on interviews I conducted with Laarni Canoy, Enervee's Director of Recruiting; Kate Doll, VP for Customer Success; and Anne Arquit Niederberger, VP of Market Development.

What are your overall career goals, and to what degree have you been able to fulfill them at Enervee?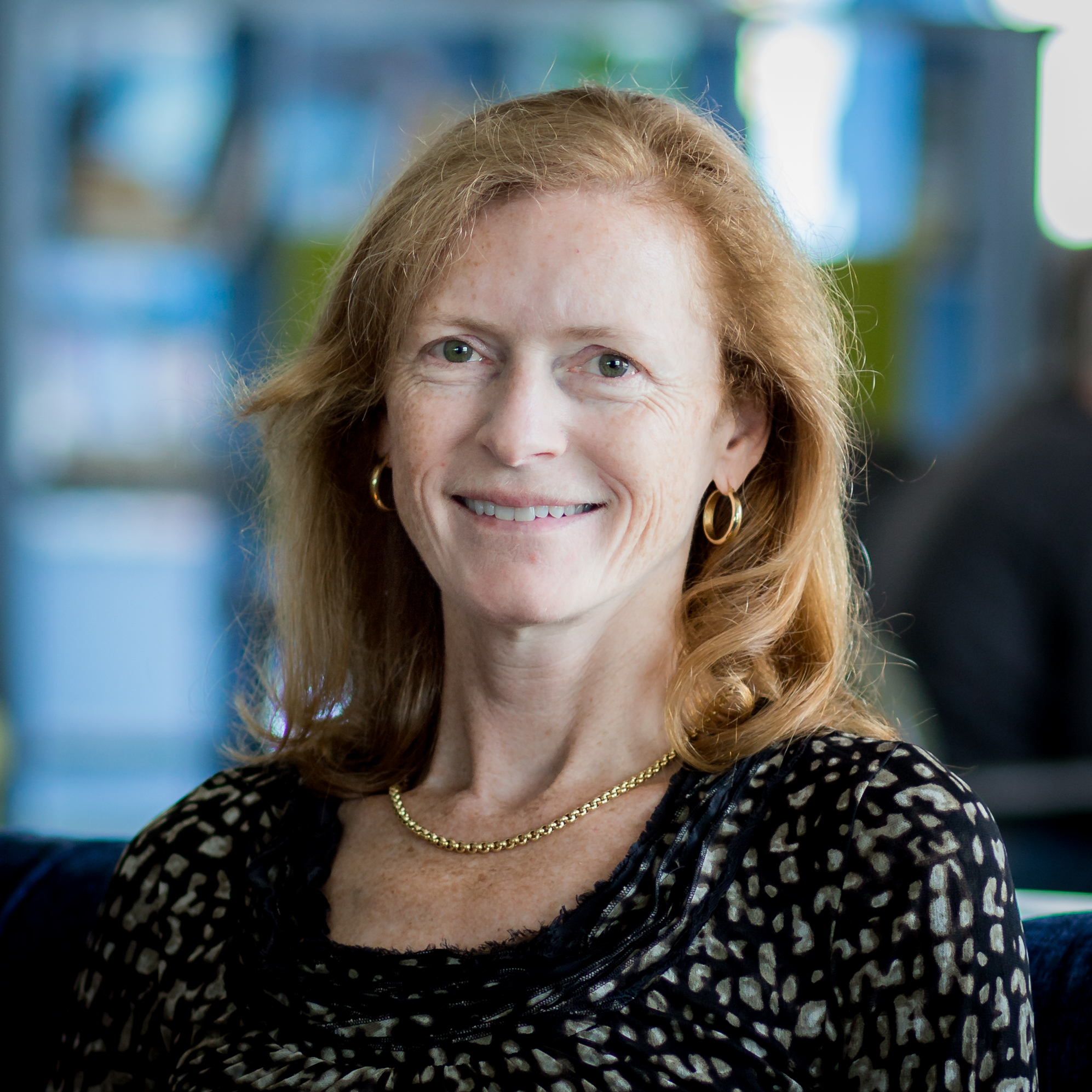 Anne: I began my career as a climate scientist and Swiss government policymaker, so once the science was compelling and the U.N. Climate Convention and Kyoto Protocol were in place, my focus turned to having the greatest impact on reducing greenhouse gas emissions. The awesome Enervee team is making my personal vision of empowering low- and moderate-income families to buy efficient products a reality – I am so grateful for my 7 years at Enervee!

Kate: I grew up with a sports background, so coaching and leading a team has always been an important goal of mine. I joined Enervee almost five years ago, as one of the first Customer Success hires. As the team grew, I was given more leadership responsibilities with mentoring and onboarding new team members. Last year, I was promoted to VP of Customer Success, which has been a fulfilling opportunity where I lead an amazing team of women who are responsible for the success of Enervee's partners.

Laarni: I discovered my passion at a young age - traveling the world, exploring new places, learning about other cultures and building a global network. It's my mission to always bring a diverse group of people together and form connections wherever life takes me. I got the chance to help scale rapidly growing companies for the past 10+ years ~ some of them by 800%. Building a world class team of talents has always been a career goal. The team here at Enervee are awesome partners in that endeavor!

What professional development resources does your employer make available?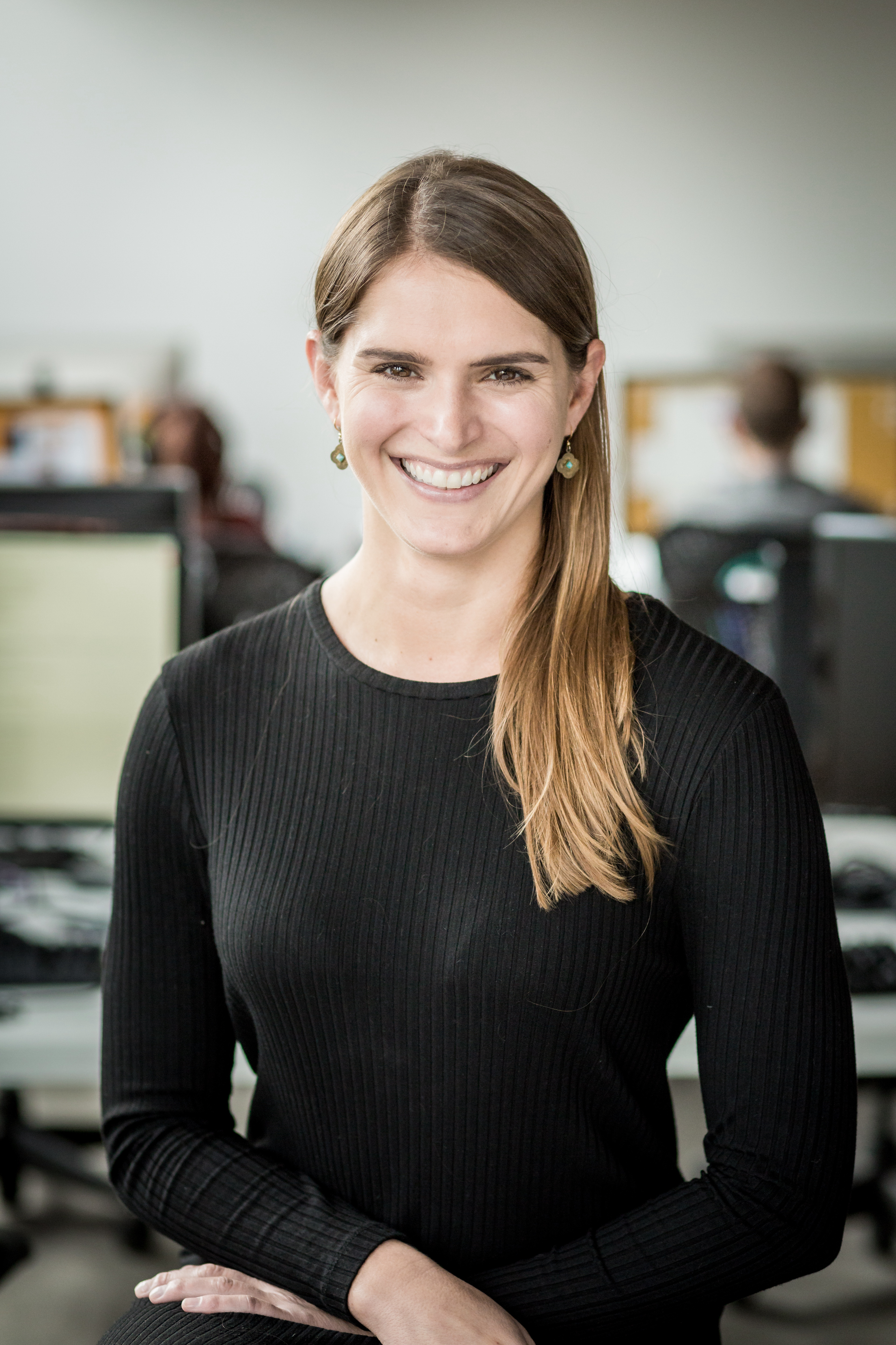 Kate: We have used BetterManager for leadership development and management training, which was an invaluable experience. Currently the leadership team is developing a framework for a career growth program for the entire company, which will offer various types of training and educational resources to support professional development. Understanding that each department and employee have completely unique goals and needs, we are taking an inclusive approach in supporting personal growth.

Anne: As a member of Enervee's leadership team, I've also had access to an executive coach, which has been extremely valuable, particularly because my work is often solo. As Kate mentioned, we're developing a more formal learning and development program for the entire organization that will allow employees a great deal of flexibility in seeking out the resources they need to grow personally and advance their careers.

Laarni: I think Anne & Kate covered this topic well.

How can tech companies promote an inclusive and equitable culture for women?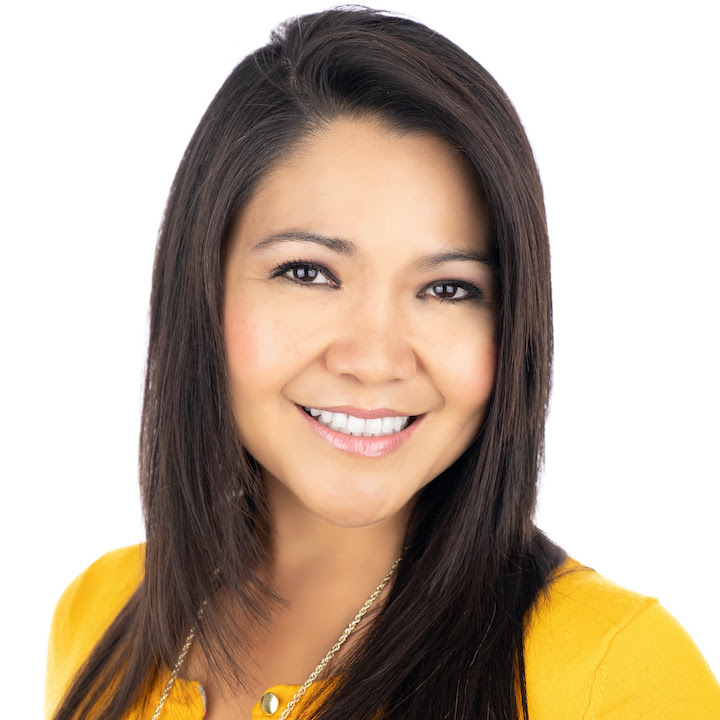 Laarni: It starts with a management team that prioritizes inclusion and equity, encourages diverse perspectives and experiences. This is strengthened and furthered by a leadership and hiring team that is committed to a culture that advocates for women. I joined Enervee last year and with the amazing hiring team here at Enervee, we doubled the size of the company and we're very proud to report that 53% of our hires the past year were women. We added women to our technology team including our VP of Engineer, Elise, and have increased women technology team members to 25% - halfway to our goal of 50%!

Kate: Many companies include diversity and inclusion in their mission statements and make an effort to discuss relevant topics or initiatives with their employees. While this is valuable, it's vital for companies to integrate a proactive approach for equitable representation from the top down, which allows organizations to pursue diversity aggressively while impacting stereotypes, company culture and overall structure. Enervee's commitment to diversity empowers employees and drives overall success of the company - which I'm extremely grateful to be a part of!

Anne: It's no secret that tech company executive teams tend to be all white men, which underscores the importance of relying on data-driven insights from academic research, many of which are counter-intuitive. Certain things like unbiased hiring processes and pay equity should be a given...but that's the easy stuff. As for women (and, frankly, every employee), we need to feel that our views are respected and our competence trusted, even if we have a less aggressive communication style. We may also need extra encouragement to ask for promotions and raises, as studies show that women tend to be less confident, even when they may be more competent.

Celebrating women leaders – today and every day

Although we are so thankful and proud that these women have chosen Enervee as their workplace, we are even more proud of what they do to empower other women so that women's equality can be fully reached.

Today and every day, we should celebrate the women leaders who have gotten us this far with the women's movement and are paving the way for future leaders. If you're asking yourself how you can celebrate, try: rejecting gender discrimination, advocating for women, recognizing the strong women in your life, and educating yourself about women's issues.